Last week, I was given the honor of photographing the wedding of a couple of friends of ours. They waited a long time for this day, and I am so honored to have gotten to be a small part of it!
The ceremony was in a simple pavilion, in a local park...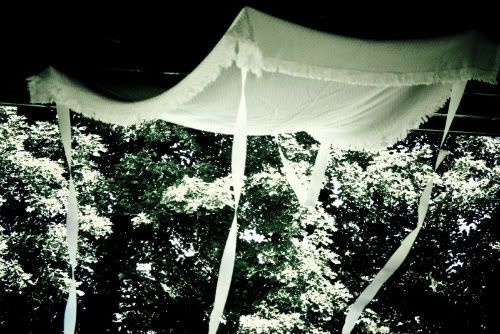 Everyone anxiously awaited the bride's arrival....
(including her grandson.....
.......and granddaughter!)
She looked beautiful!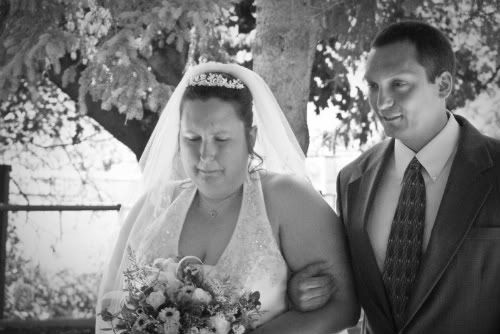 Some of my favorites from the day.........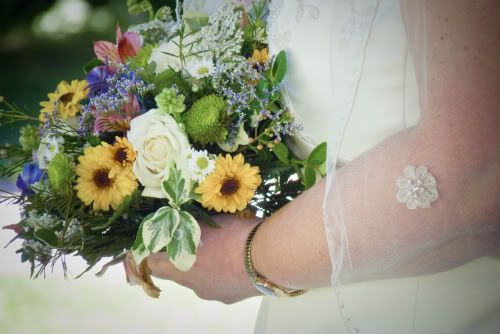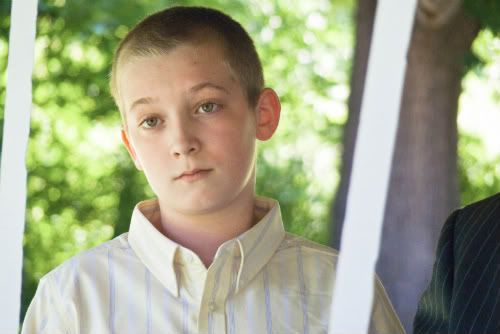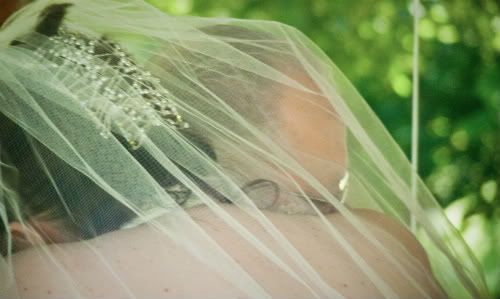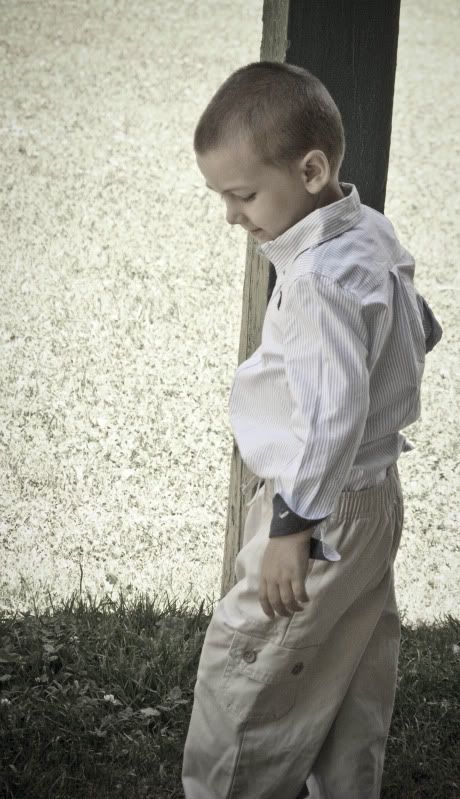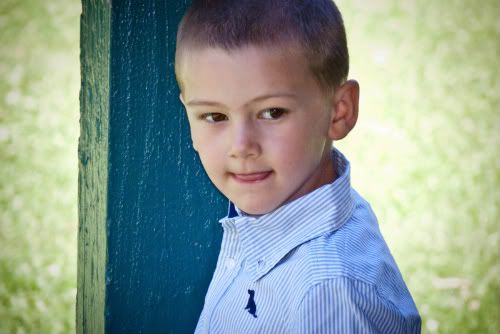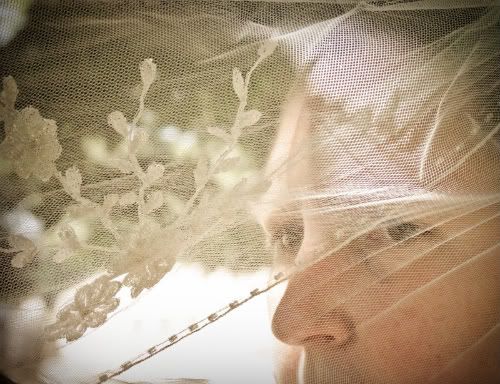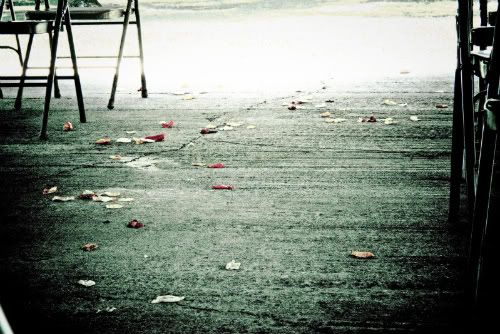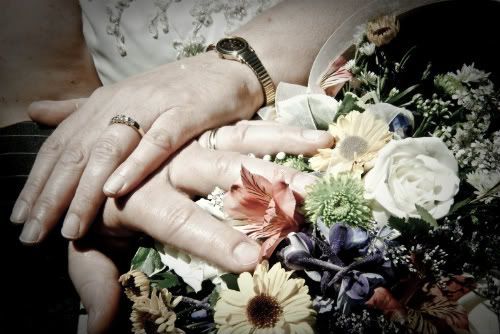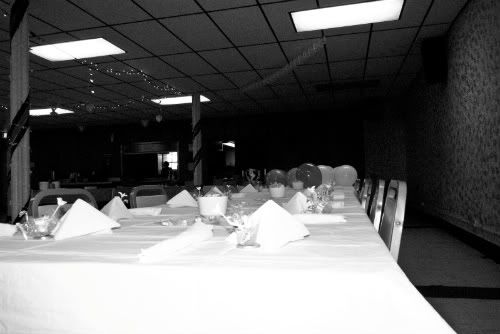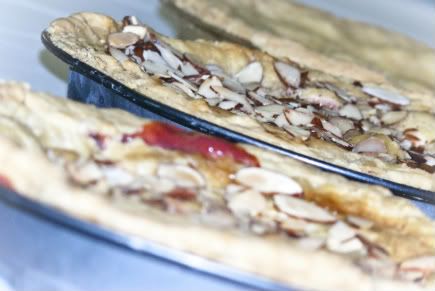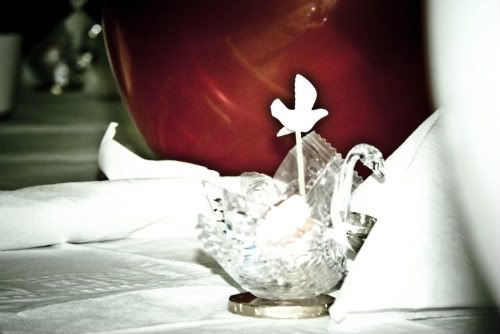 Ok..... this post is getting REALLY long...lol. I'm really proud of myself! It means so much to me to have been given this opportunity, and I think I did pretty well for my first time out! Hopefully, I'll keep learning, and keep getting better!
What do you guys think?